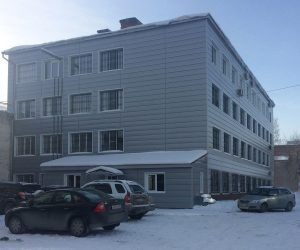 Innovative Pharmacology Research, LLC (IPHAR), is the head organization of a company group specializing in drug development. The company was founded in 2004 as a drug development organization.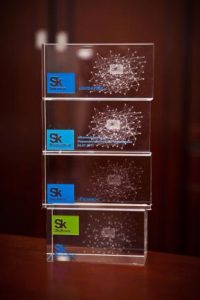 In 2009 IPHAR was included into the List of organization performing preclinical trials of drugs by Russian Ministry of Health. In 2012 the company became the participant of «Skolkovo» project and was included into the Innovative Territorial Cluster «Pharmaceutics, medical technology and IT». In 2013 IPHAR became an accredited collective use drug development center of «Skolkovo Technopark». Altogether, from 2007 to 2015 18 spin-off companies were registered, implementing innovative drug development projects (which are protected by patents in Russia, CIS, EU, USA). Currently, IPHAR company group includes an R&D center, specializing in preclinical and clinical trials of drugs, and licensed production facility of drugs for medical use.
IPHAR has a team of unique specialists in the field of synthesis, analytical chemistry, pharmaceutical development, preclinical and clinical trials, document development, drug registration, manufacturing organization, IP protection, commercialization and investment attraction, pharmaceutical business management. The company's staff includes 4 Doctors of Science, 2 professors and 8 Ph.D. The company is headed by Veniamin Khazanov, Professor, MD, D.Med.Sci., pharmacologist and biochemist, specialist with 40 year experience in drug development.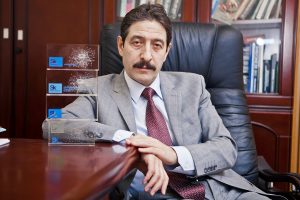 The company uses its own scientific and technologic facilities (laboratories, animal facilities, pilot production) for its drug development projects, as well as scientific and clinical centers of its partners, leading Russian universities and research institutes and organizations and specialists from Europe, USA, Canada, Israel, China.
Over the last 6 years IPHAR has completed over 100 studies for Russian and foreign companies. Currently, IPHAR's investment portfolio includes 18 projects of innovative drugs in different stages of development.
Six of the company's projects are supported by «Skolkovo» Foundation, six by Russian Ministry of Industry and Trade and six by Russian Ministry of Education and Science.