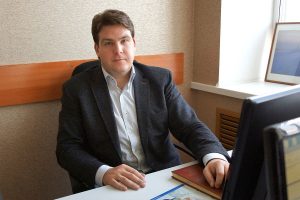 Phase I, II, III clinical trials, including bioequivalence studies.
Development of clinical trial design, statistical analysis plan, technical and economical assessment of a trial, compiling documents required for obtaining clinical trial permission from the Russian Ministry of Health.
Prompt selection of clinical centers for a clinical trial.
Representation of your interests in regulatory bodies during the process of obtaining permission and during the clinical trial.
Development of a monitoring system, including careful verification of primary document completeness, quality of data registration, regulatory binder. Informing investigators, controlling investigators' conformance to the Study Protocol and all its approved amendments.
Creating a database, verification of accuracy and integrity of the obtained data, preparing a final statistical report.
Preparing a final report in accordance with ICH GCP and Russian laws.
Clinical trials are performed in clinical centers in different Russian cities, altogether over 50 accredited clinical centers with over 300 experienced healthy volunteers. New volunteers are regularly recruited.